APPLICATION FORM & REFREE Form 2023-24
January 13 2023
Latest News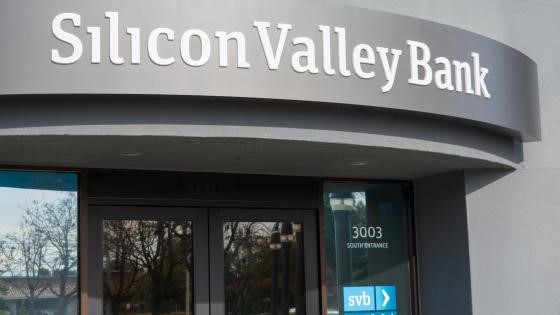 21 March 2023
Peter Praet, André Sapir and Mathias Dewatripont published a column on VoxEU. While the collapse of Silicon Valley Bank appears to be an example of failure of both bank management and supervision, it also offers insights about prudential regulation. This column draws two main lessons in this respect.
See more details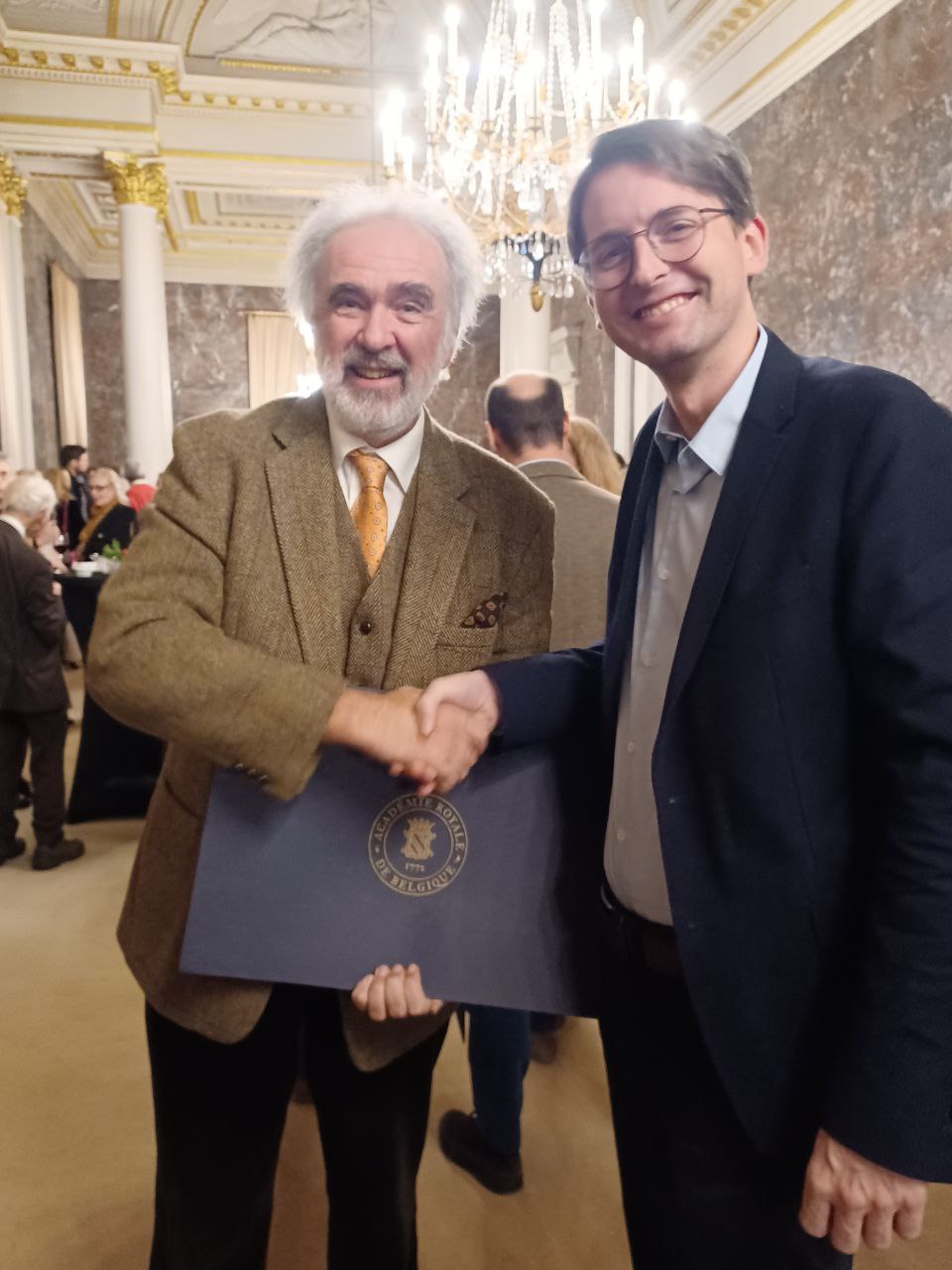 23 December 2022
Congratulations to our ECARES colleague and friend David Preinerstorfer who on December 17 received the 2022 Wetrems Prize for Mathematics and Physics awarded by the Classe des Sciences of the Royal Academy of Belgium.
See more details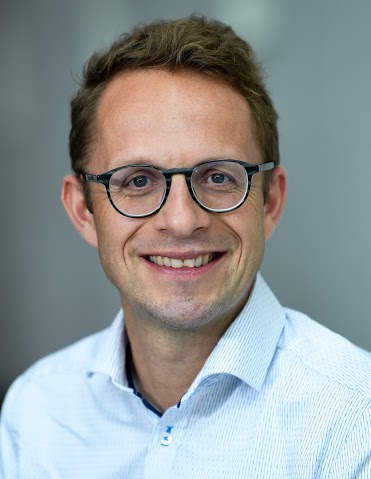 23 December 2022
Avec une augmentation du coût de la vie jamais vue en 50 ans, le portefeuille des Belges se porte mal en cette fin d'année. Bram De Rock revient sur les événements qui ont provoqué cette inflation record, et les conséquences sur le pouvoir d'achat des ménages.
See more details
See more news
Visit us
ECARES - Solvay Brussels School of Economics and Management
Ave. F.D Roosevelt 42, 5th and 6th floors
1050 - Brussels - Belgium