The Management Board of the ECARES Doctoral School consists of Professors Gani Aldashev and Mathieu Parenti.
For general info, contact Anne-Marie Notarianni.
The ECARES Doctoral School offers internationally competitive, high quality PhD programs in Economics and Statistics and in Economics (see here for the program). Each year, these programmes attract many first-class students from all over the world.
Some reasons why you should considering joining the ECARES Doctoral School:
At the ECARES Doctoral School, our mission is to enable our graduates to do quantitative research of highest quality in economics and statistics.
For this we depart from the view that:
Conducting research using quantitative methods is the best way to enhance our understanding of economic and statistical problems
High level research in economics and statistics requires high quality training
Being part of the international scientific community allows us to provide for training and research at the highest level.
Our PhD programmes in Economics and in Economics & Statistics provide the high level technical training required to do frontier research in economics and statistics and to advance practice at the highest level.
The key strengths of our PhD programmes are:
Our international faculty, renowed for its academic excellence
Our program offers a unique mix of economics and statistics
The ECARES Doctoral School provides a congenial and intellectually stimulating atmostphere for its students.
Our faculty and our PhD students are well connected with and exposed to the international scientific community.
Our school has strong ties to European policy-making.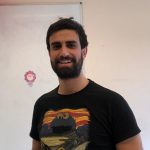 ECARES offers an outstanding PhD programme in Economics at the heart of Europe. A unique place to learn and research with amazing scholars and staff.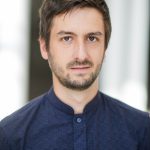 ECARES is the right place to do a PhD: it combines a nice atmosphere with scientific rigour, research excellence, and a daily-base interaction with leading researchers.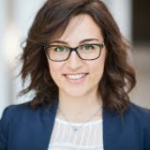 At ECARES I have the chance to interact every day with skilled, open-minded, and motivated researchers. I am growing up personally and professionally: it is the perfect place to build my future career!