Building a Centre for Impact Evaluation in Morocco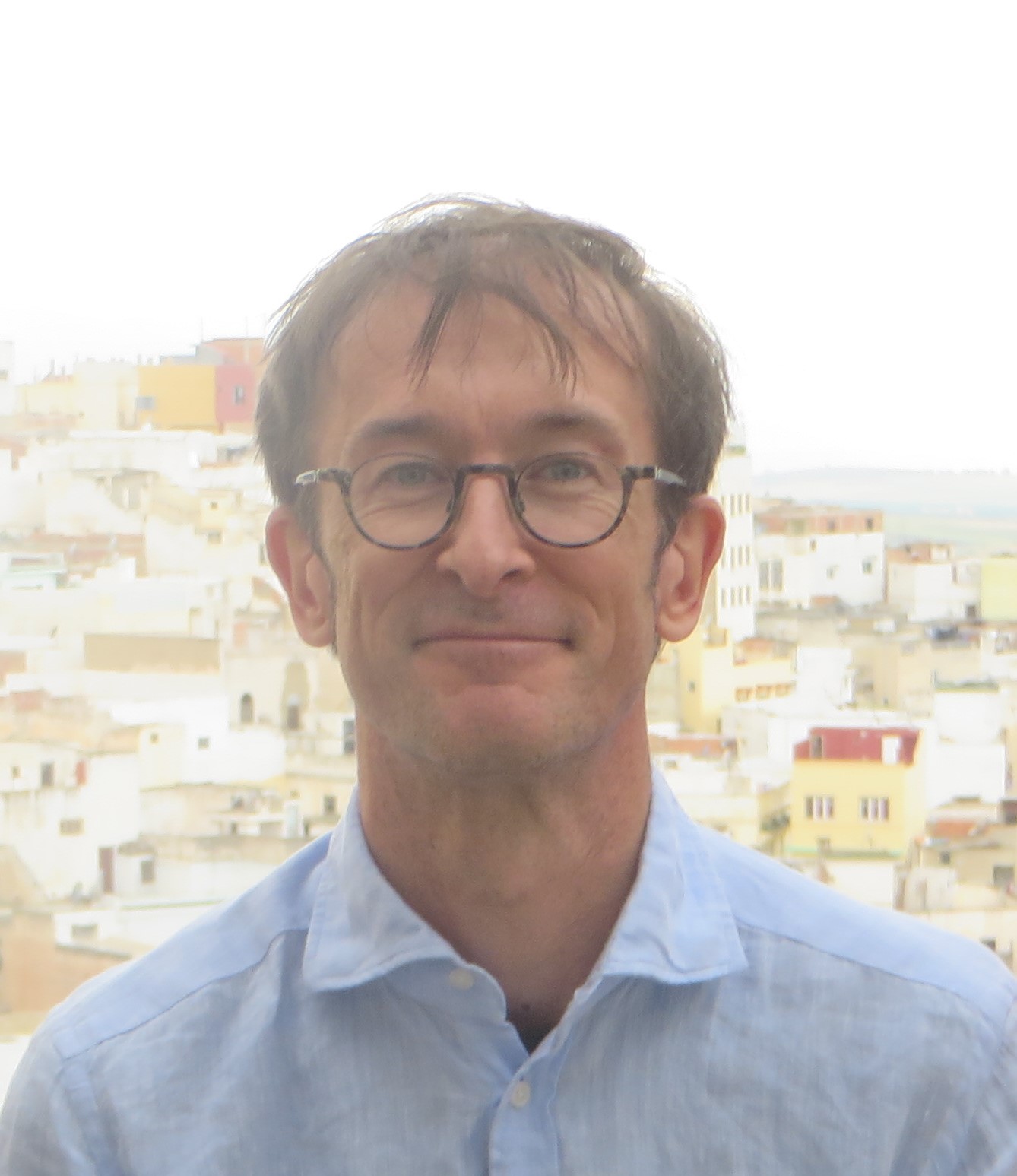 October 4 2019
Philip VERWIMP has received a grant (2019-2024) from the Higher Academy for Research and Teaching (ARES) to set up a centre for the evaluation of public policies at Moulay Ismail University of Meknes, Morocco.
The grant involves the training of doctoral and master students and the implementation of impact evaluations in cooperation with Moroccan organisations and agencies.
The new centre (CREPP) involves Belgian and Moroccan researchers and will operate on the intersection of academic research, design of impact evaluations and decision making tools for policy. The first cases that have been identified for evaluation – and which will constitute objectives of 3 PhD dissertations – are focused on female entrepreneurship, professional integration of new alumni and migration.
The co-promotor of the project at Moulay Ismail University of Meknes is Prof. Samir EL JAAFARI, who is currently serving as vice-president for Cooperation and International Relations. The project involves public and private partners in Belgium as well as in Morocco.