Calendar – ECORES
March 26 2019
There are no upcoming events.
Latest News
1 December 2021
Les Prix de la diffusion scientifique ULB sont décernés à des chercheurs, chercheuses ou centres de recherche qui ont contribué au cours de l'année, à partager leur démarche et leurs connaissances scientifiques avec le grand public. Pour cette première édition, douze lauréats, lauréates sont récompensés.
See more details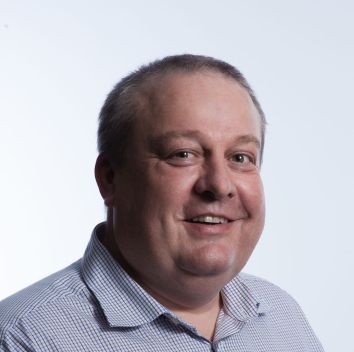 1 December 2021
ECARES is  happy to announce that starting December 1st, Georg Kirchsteiger is our new director. We thank Bram De Rock for his excellent guidance throughout the last eight years. 
See more details
1 December 2021
we are hiring an administrative to deal with accounting, contracts, event organisation, etc …. Apply here
See more details
See more news
Visit us
ECARES - Solvay Brussels School of Economics and Management
Ave. F.D Roosevelt 42, 5th and 6th floors
1050 - Brussels - Belgium