Calendar – ULB/UCL
March 26 2019
There are no upcoming events.
Latest News
21 June 2021
The CREPP is seeking full-time research manager. We are looking for a post-doc or a Ph.D. candidate who will obtain the degree in 2021 to strengten the team of the public policy impact lab (CREPP) at Moulay Ismail University, Meknes, Morocco.
See more details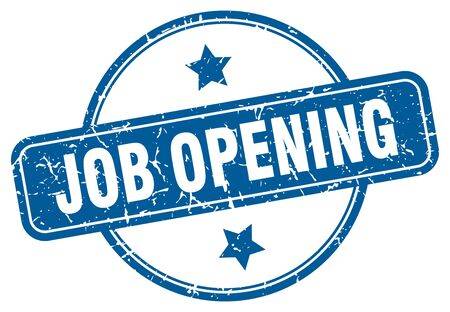 22 April 2021
We offer a part-time or full-time contract starting July 1, 2021 (flexible starting date) until April 30, 2023.
See more details

26 February 2021
Une guerre civile ne s'arrête pas quand les armes se taisent. Est-ce que cela s'applique aussi à la crise du Covid-19 ? Philip Verwimp, February 13, 2021
See more details
See more news
Visit us
ECARES - Solvay Brussels School of Economics and Management
Ave. F.D Roosevelt 42, 5th and 6th floors
1050 - Brussels - Belgium