Dimitri KONEN won the Antonella Karlson Prize 2023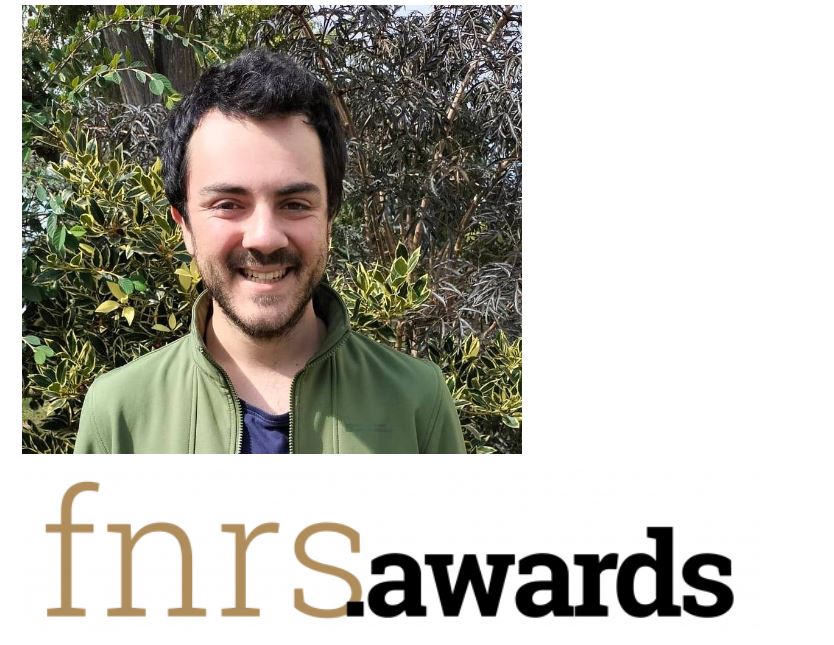 July 4 2023
Dimitri KONEN, FNRS candidate at ULB, has been awarded the Antonella Karlson Prize 2023 for his doctoral thesis in the field of mathematics.
"I am very pleased to be the recipient of the Antonella Karlson Prize for my research in mathematical statistics. As a young researcher, obtaining recognition for thesis work is very encouraging and motivating for future projects," says Dimitri Konen.
This Antonella Karlson Award, worth €5,000, is awarded every two years in the Federation Wallonie Bruxelles and aims to reward a doctoral thesis carried out in a field of exact sciences, including physics, chemistry, mathematics, computer science and applied sciences.