Francqui Prize 2019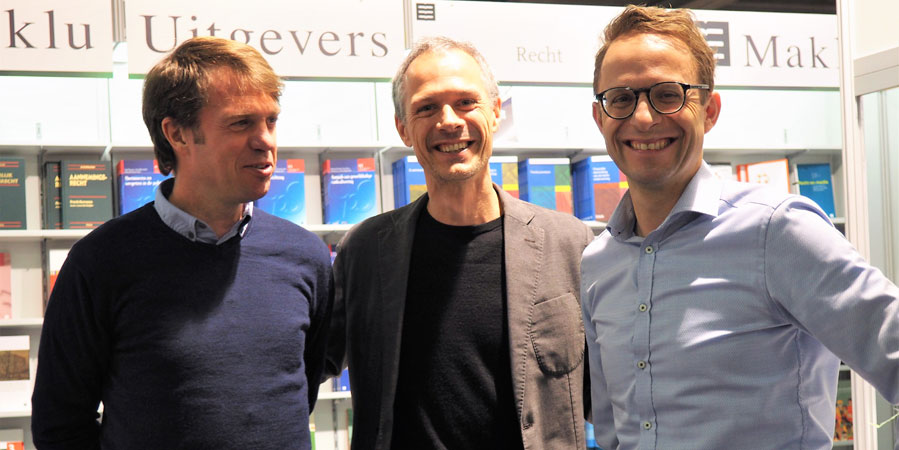 May 30 2019
We are proud and delighted to announce that our colleague Bram De Rock is, together with his longtime co-authors and friends Laurens Cherchye and Frederic Vermeulen, the laureate of the 2019 Francqui prize in human sciences.
This prize is awarded every three years and recognises their pathbreaking research in analysing individual well-being. On June 6 the laureates will receive the prize from His Majesty the King.
For more information on Bram and his research, I invite you to read here the press release and more detailed information on the laureates and their research issued today by the Francqui Foundation.