Do Private Water Utility Operators Care about Regulatory Agencies in Developing Countries? (2018)
June 11 2018
Latest News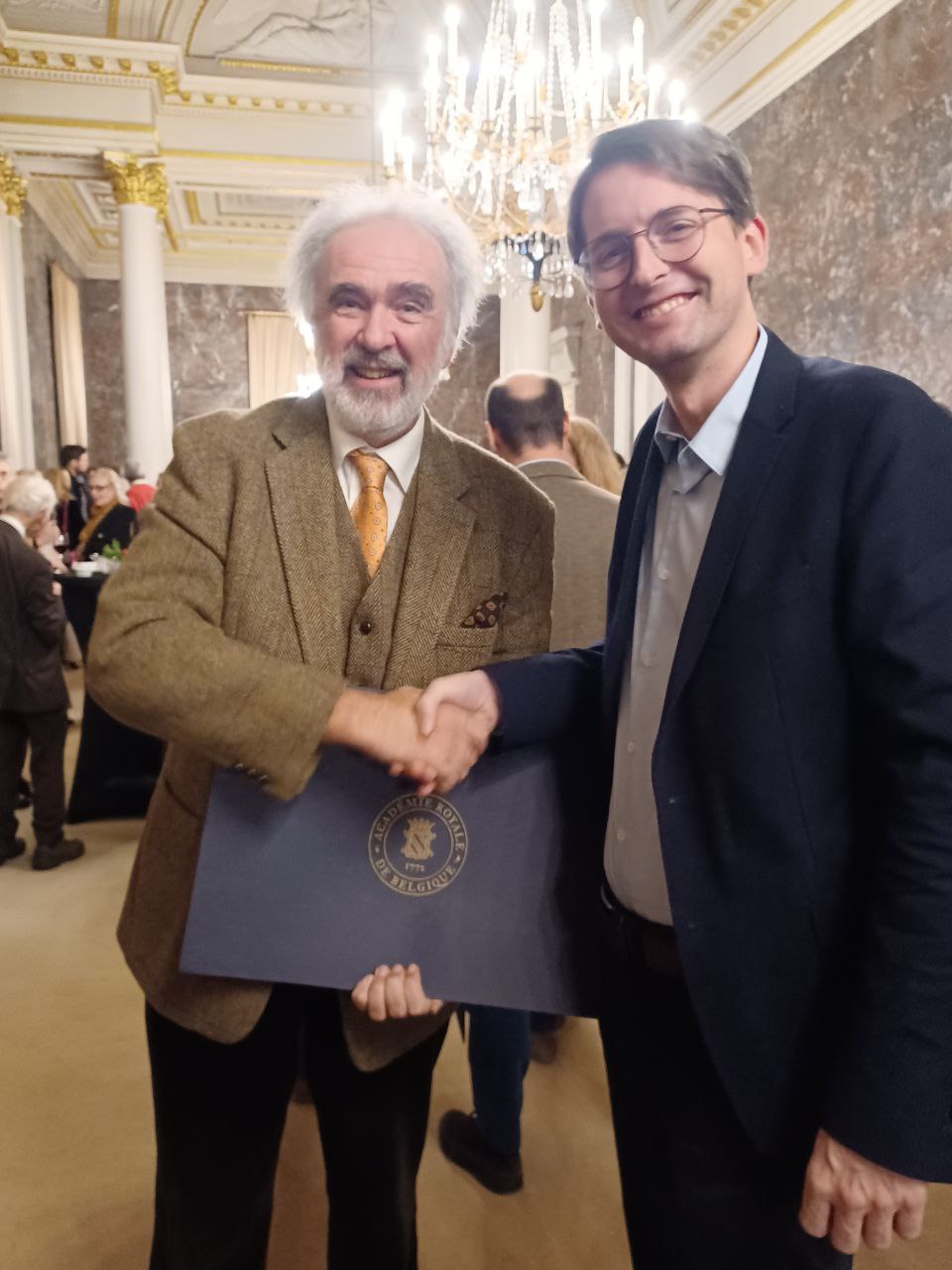 23 December 2022
Congratulations to our ECARES colleague and friend David Preinerstorfer who on December 17 received the 2022 Wetrems Prize for Mathematics and Physics awarded by the Classe des Sciences of the Royal Academy of Belgium.
See more details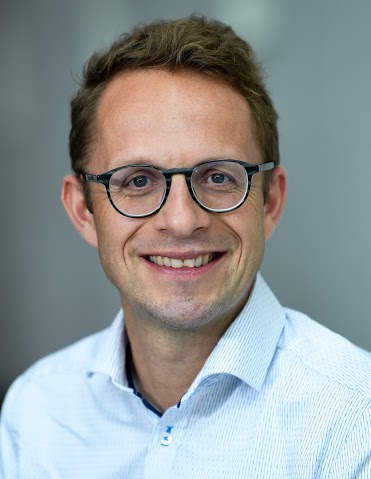 23 December 2022
Avec une augmentation du coût de la vie jamais vue en 50 ans, le portefeuille des Belges se porte mal en cette fin d'année. Bram De Rock revient sur les événements qui ont provoqué cette inflation record, et les conséquences sur le pouvoir d'achat des ménages.
See more details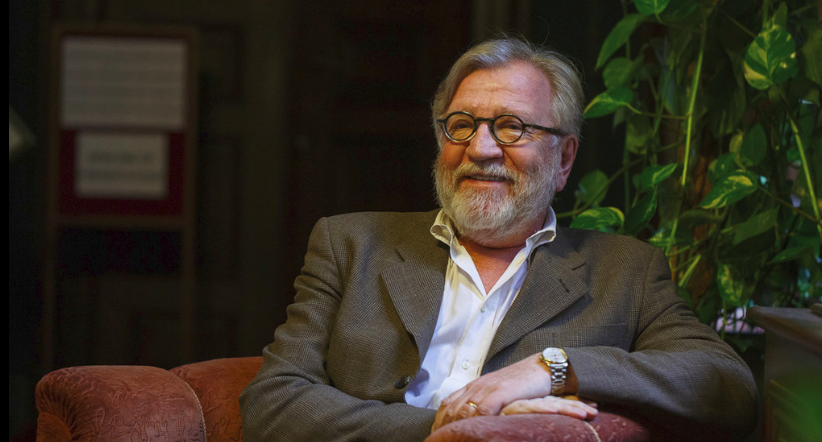 29 November 2022
Begraaf het idee dat internationale handel autocratieën helpt te liberaliseren. 'China is uitgegroeid tot een frankensteinregime. En Rusland stevent af op een bloedig intern conflict', zegt de Belg Gérard Roland, een wereldautoriteit in de evolutie van voormalige planeconomieën.
Read more
See more news
Visit us
ECARES - Solvay Brussels School of Economics and Management
Ave. F.D Roosevelt 42, 5th and 6th floors
1050 - Brussels - Belgium