SEMINARS
March 13 2020
From now on and until the end of the academic year, all research seminars/conferences organised or hosted by ECARES will take place virtually. Please check the links in the calendar of events.
Latest News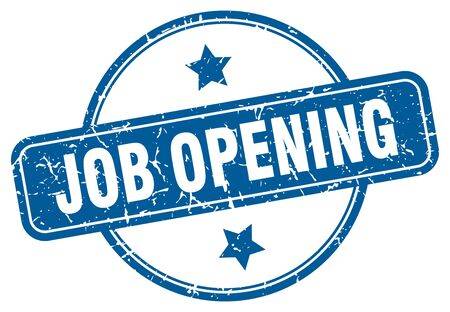 30 September 2020
3 Post-doc positions available : Flexible start date – duration 3 years – deadline for application : 1 Dec 2020
See more details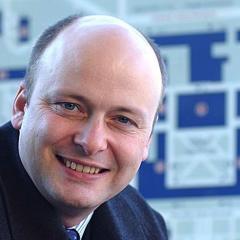 28 September 2020
Wharton Research Data Services (WRDS) is pleased to announce Marco Becht, Goldschmidt Professor of Corporate Governance at Université libre de Bruxelles, Solvay Brussels School of Economics and Management; Julian R. Franks, Professor at London Business School; and Hannes F. Wagner, Associate Professor at Bocconi University as recipients of the Drexel Governance Conference WRDS Best Paper Award.
See more details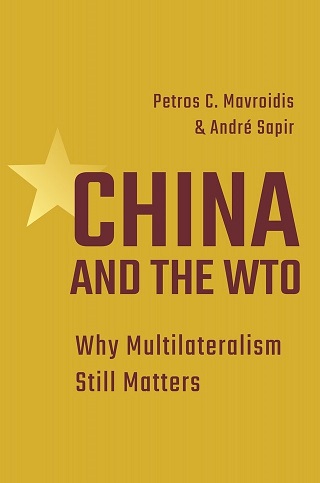 14 September 2020
An examination of China's participation in the World Trade Organization, the conflicts it has caused, and how WTO reforms could ease them
See more details
See more news
Visit us
ECARES - Solvay Brussels School of Economics and Management
Ave. F.D Roosevelt 42, 5th and 6th floors
1050 - Brussels - Belgium