FNRS.awards : Baptiste Souillard, Winner of the McKinsey & Company Scientific Award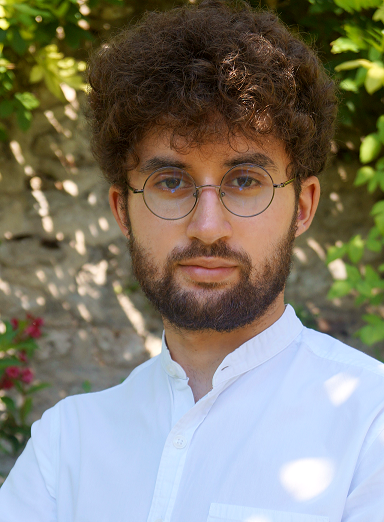 July 6 2023
Baptiste Souillard, postdoctoral researcher at the ULB and former FNRS aspirant, was awarded the McKinsey & Company Scientific Prize for his doctoral thesis in social, economic and management sciences, entitled: "Essays on international trade and corporate tax optimization".
"Very honored to receive this interdisciplinary research award, and very happy that tax optimization has finally become a major subject!" says Baptiste Souillard.
This prize, worth € 5,000, rewards each year, the social and economic relevance or the concrete applicability of a doctoral thesis carried out in one of the following fields: exact sciences – applied sciences – social, economic or management sciences – biomedical sciences.