How to minimise the impact of war on refugees from Ukraine ?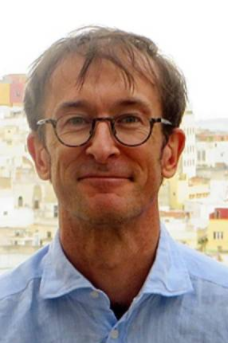 March 9 2022
Geef gevluchte Oekraïners een rol in de opvang van landgenoten – De Tijd – by Philip Verwimp
Latest News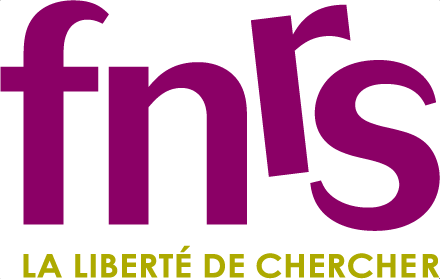 29 June 2022
Congratulations to our PhD students who obtained FNRS reasearch grants : Dimitri Konen, Fabrizio Leone and Giovanni Marianni.
See more details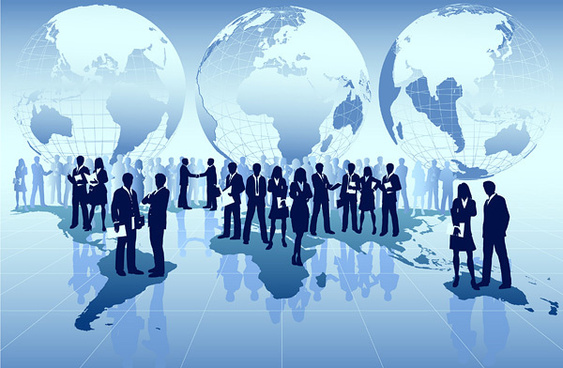 20 June 2022
This symposium is part of UCB and the Solvay Brussels School's aspiration to contribute to a healthy debate on the roles and responsibilities of business in the ecosystem that "makes society", so that society can flourish and set the path to a desirable future for the generations to come.
See more details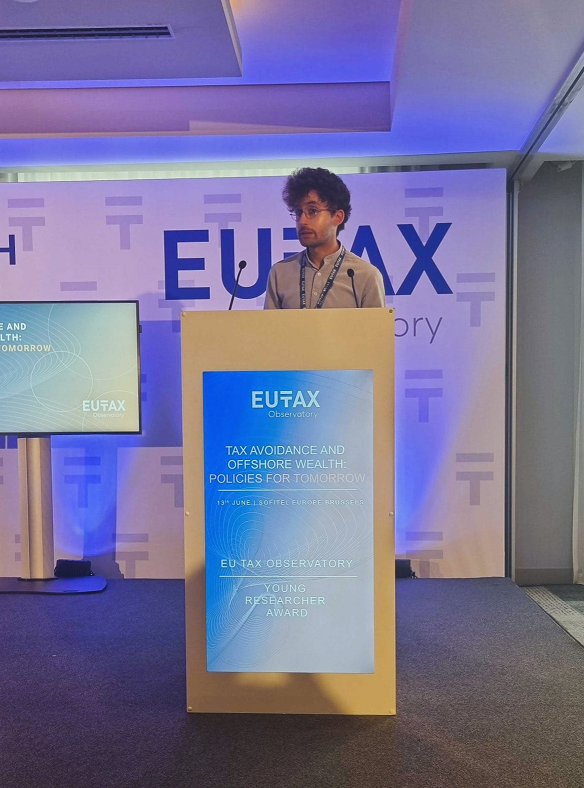 14 June 2022
for Baptiste Souillard, for his paper "Profit Shifting, Employee Pay, and Inequalities: Evidence from US-Listed Companies."
See more details
See more news
Visit us
ECARES - Solvay Brussels School of Economics and Management
Ave. F.D Roosevelt 42, 5th and 6th floors
1050 - Brussels - Belgium