Inaugural Lecture for the International Francqui Chair of Olivier Scaillet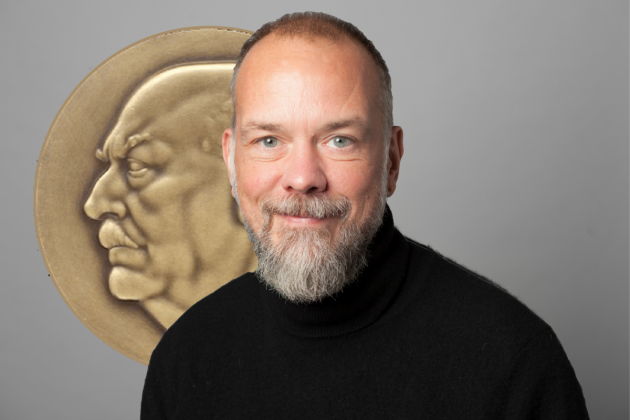 January 30 2020
THE VALUE ADDED FROM ACTIVE FUND MANAGEMENT
– Capitant Brussels and the finance research groups from UCL, UGent, ULB, ULiège, UNamur, and VUB are excited to invite you to the inaugural lecture by professor Olivier Scaillet, laureate of the International Francqui Chair 2020 in human sciences. 
During the inaugural lecture, Prof. Scaillet will present his findings on how much value added there is in the multi-trillion-industry of mutual fund management.
The inaugural lecture takes place on Thursday 20 February 2020 at 5pm in Building D, room 0.05 at the Brussels Humanities, Sciences & Engineering Campus of the VUB. After the lecture, there is a reception.