Advanced ERC Grant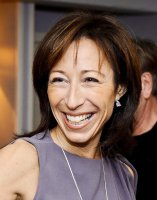 March 21 2019
ECARES is happy to announce that the European Research Council has given one its advanced grants to Paola Conconi for her project "Trade Agreements and Supply Chains". 
Latest News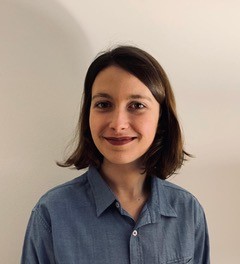 7 October 2021
Florine Le Henaff received the Etienne Sadi Kirschen Prize from the Association of Economists of ULB and Solvay Business School (AEBr), for her master thesis « Gender gap in environmental concern and pro-environmental behaviors ».   The price annually rewards a master thesis in economics at ULB, with emphasis on its originality in economic analysis and on its …
Continue reading "Etienne Sadi Kirschen Prize"
See more details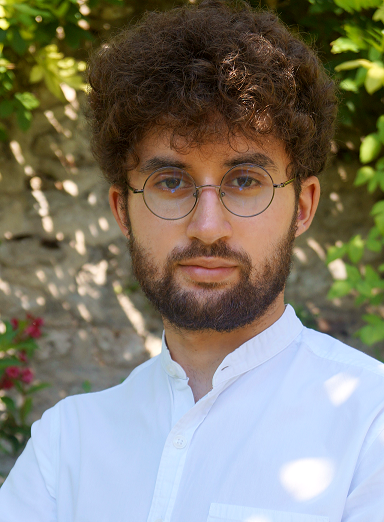 30 September 2021
Baptiste Souillard received the UNCTAD/Academy of International Business Award for the Best Research Work on International Investment and Development for his paper "The Indirect Effect of Import Competition on Corporate Tax Avoidance."
See more details

23 September 2021
The goal is to get on the frontier on best practices in data management, coding, reproducibility etc., from people in academia, data science and business.
See more details
See more news
Visit us
ECARES - Solvay Brussels School of Economics and Management
Ave. F.D Roosevelt 42, 5th and 6th floors
1050 - Brussels - Belgium