The Future of Work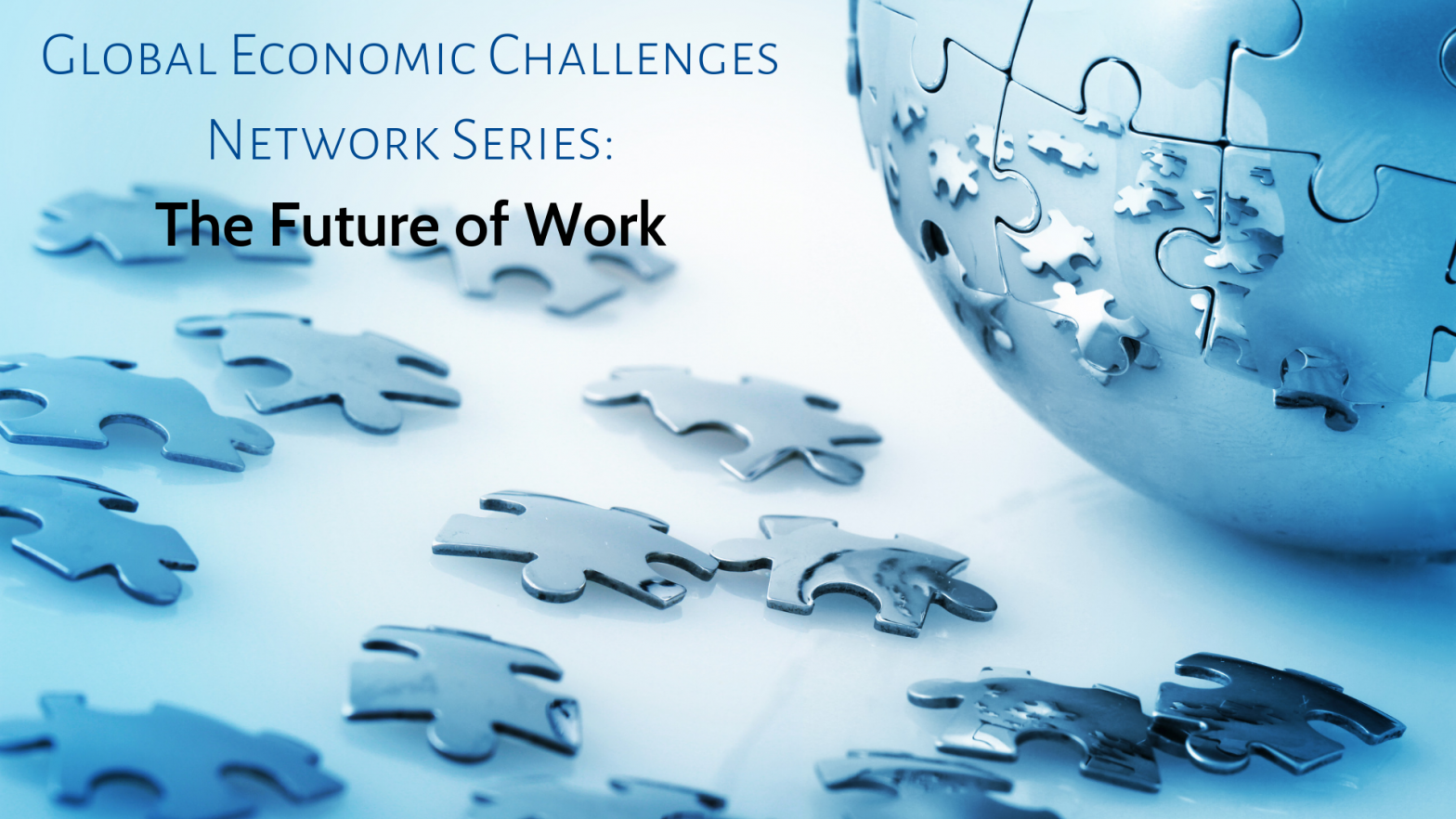 November 12 2019
The labor market is undergoing profound changes, raising multiple policy challenges. There is a need to stimulate labor mobility while protecting workers; increase productivity and employment levels while containing income inequality; accommodate globalization and technological change while ensuring equal opportunities for everyone.
How can the world's economies anticipate and thrive amid such challenges?
To address these questions, Georgetown University and the Solvay Brussels School of Economics and Management invited globally recognized experts in matters of employment and social policy:
David Autor, Ford Professor in the MIT Department of Economics : New Frontiers: The Evolving Content, Wages, and Geography of New Work in the 20th century.
Richard Blundell, David Ricardo Professor of Political Economy at the University College London and Research Director of the Institute for Fiscal Studies : Inequality, Redistribution and the Labour Market.
David Hémous, University of Zurich, Associate Professor of Economics of Innovation and Entrepreneurship : Automating labor: Evidence from firm-level panel data.