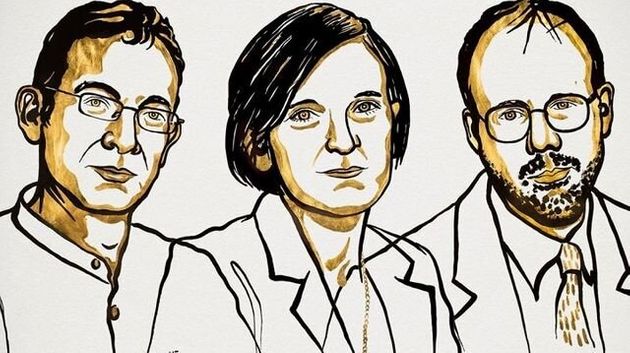 15 October 2019
Philip Verwimp was interviewed on VRT (flemish public radio) on the Nobel Prize in Economics for Abhijit Banerjee, Esther Duflo and Michael Kremer. Interview is in Dutch.
See more details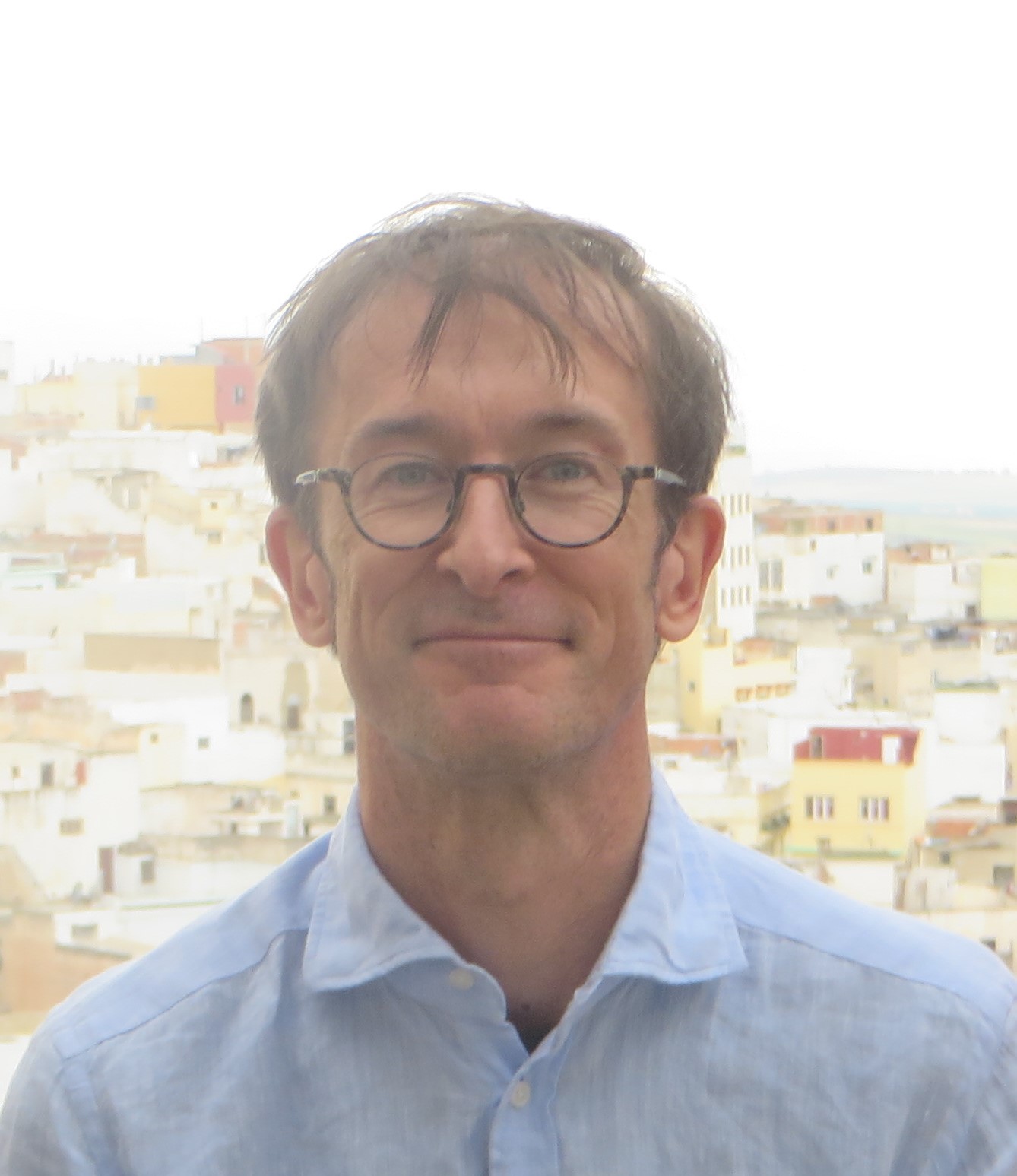 4 October 2019
Philip VERWIMP has received a grant (2019-2024) from the Higher Academy for Research and Teaching (ARES) to set up a centre for the evaluation of public policies at Moulay Ismail University of Meknes, Morocco.
See more details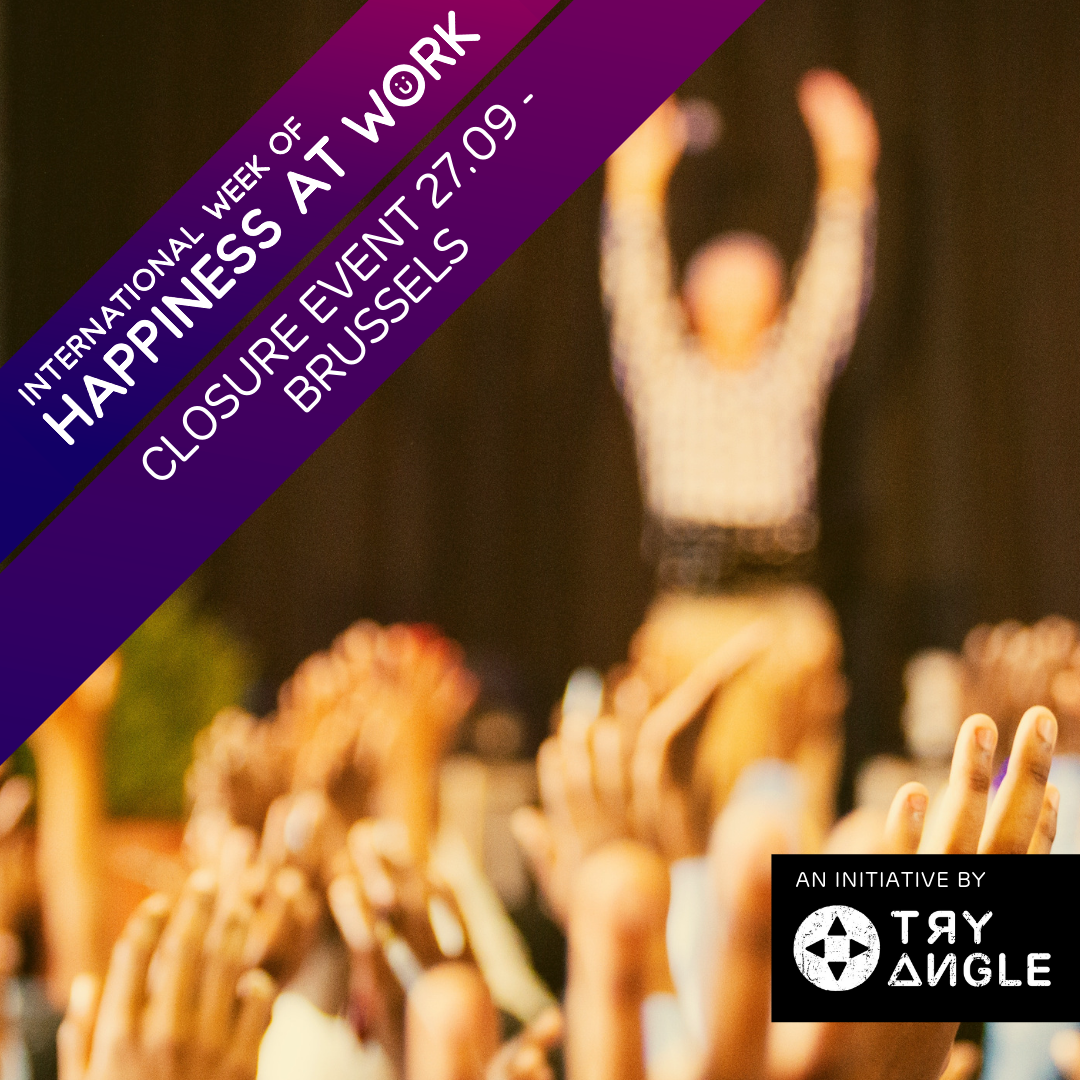 23 September 2019
On Friday September 27th, we are closing off this themed week on happiness at work with a full-packed afternoon schedule for everyone who would like to get even more inspired about happiness at work.
See more details
9 September 2019
The 9th Annual Christmas Meeting of Belgian Economists. Date: Friday, December 20, 2019. Location: Louvain-la-Neuve. Keynote Speakers: Klaus Desmet (Southern Methodist University) Christian Gollier (Toulouse School of Economics). As in the previous years, the idea is to have a relaxed day of presentations and exchanges. IRES will provide lunch, tea/coffee and a reception in the evening. In …
Continue reading "Call for papers"
See more details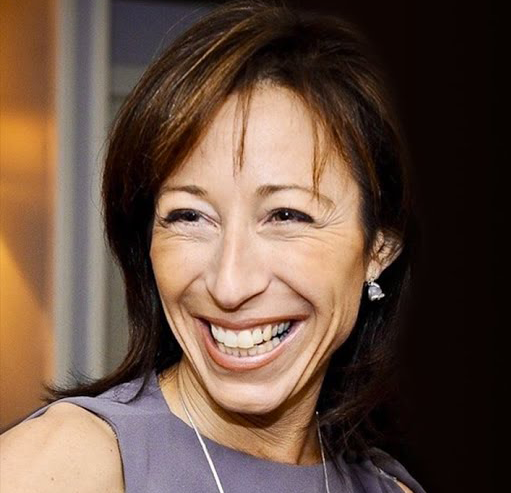 5 September 2019
Paola Conconi received an advanced ERC Grant for her work "Trade Agreements and Supply Chains".
See more details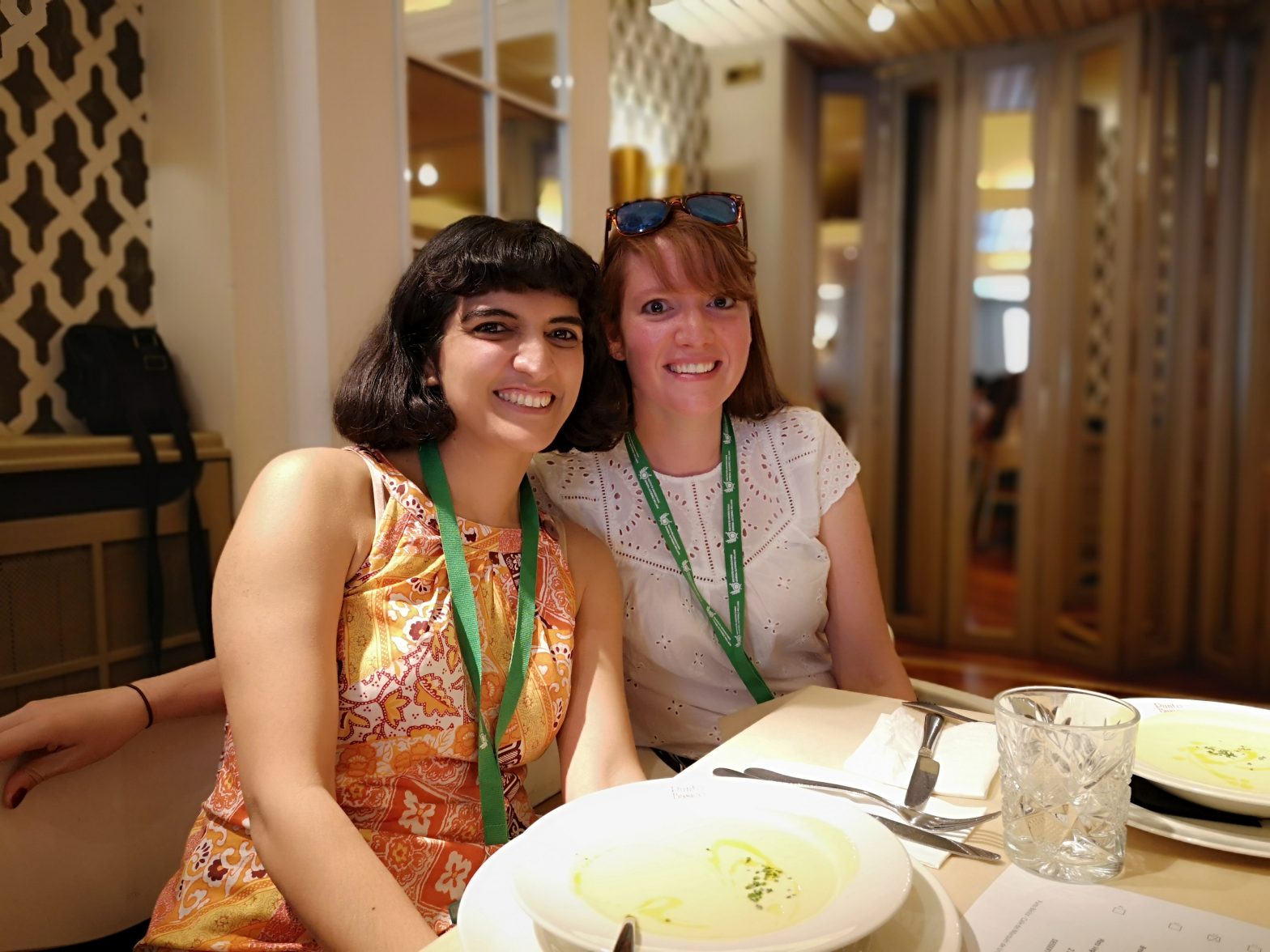 1 August 2019
The paper is entitled : "Security, disaster management or schooling ? Consequences of the Mexican War on Drugs" (with Tillmann Heidelk)
See more details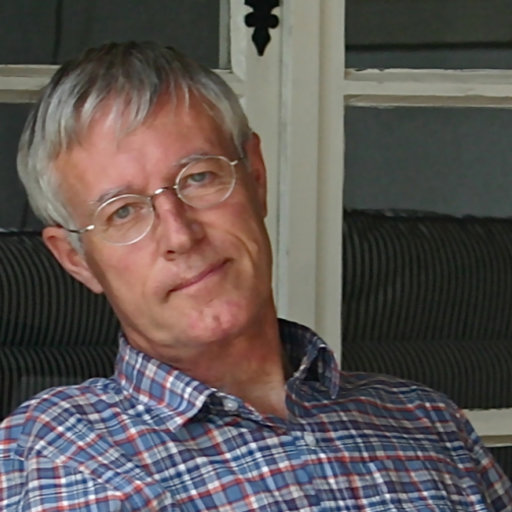 11 June 2019
"Forecasting Conditional Covariance Matrices in High-dimensional Time Series : a General Dynamic Factor Approach" by Marc Hallin, Luiz K. Hotta, João H. G. Mazzeu, Carlos Trucios, Pedro L. Valls Pereira and Mauricio Zevallos
Read more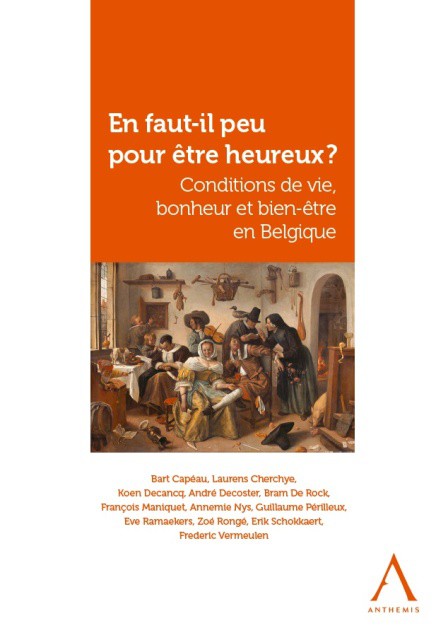 6 June 2019
Are happiness and life satisfaction good indicators for measuring well-being? A team of researchers from ULB, KU Leuven, UCLouvain, and Antwerp University conducted a large-scale survey to describe in detail the various aspects of the individual well-being of Belgians.
Read more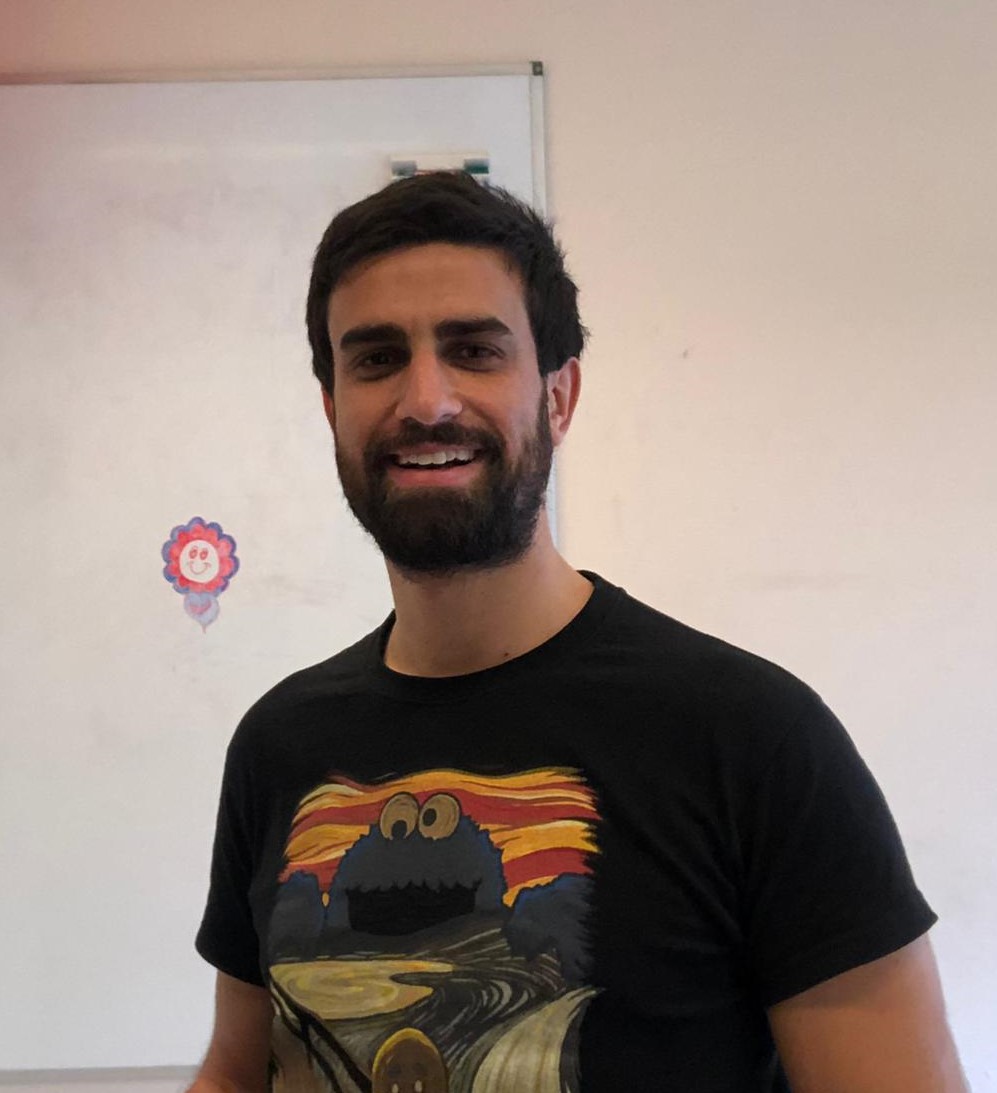 3 June 2019
We are proud to announce that Stefano Falcone won the best paper prize at IOEA 2019. The title of the paper is : Technological Change, Organizational Capacity and Rural Conflict: Land Occupations in Brazil
Read More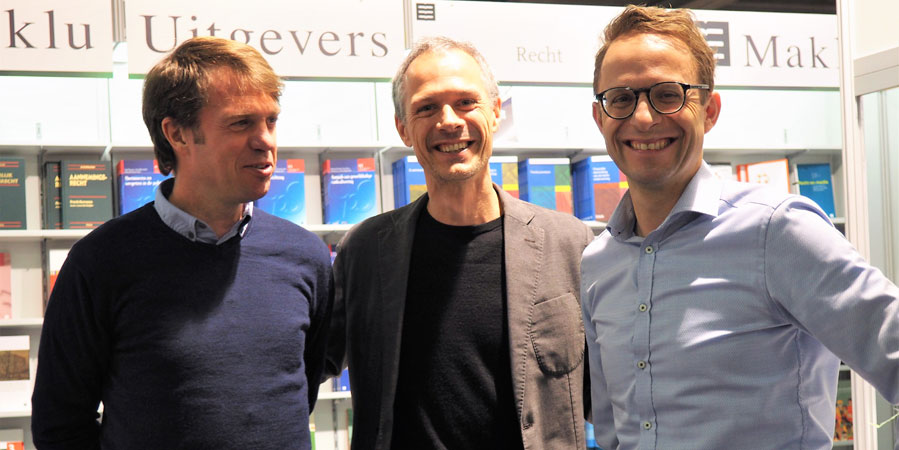 30 May 2019
We are proud and delighted to announce that our colleague Bram De Rock is, together with his longtime co-authors and friends Laurens Cherchye and Frederic Vermeulen, the laureate of the 2019 Francqui prize in human sciences.
See more details
Davy Paindaveine elected Fellow of the American Statistical Association
15 May 2019
Davy Paindaveine has been recently elected Fellow of the American Statistical Association—a much-coveted recognition. Belgian universities only have seven such fellows; two of them are now ECARES members.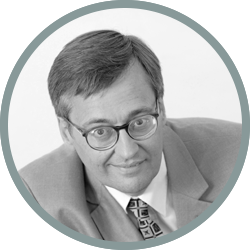 4 April 2019
Prof Mathias Dewatripont (Université Libre de Bruxelles and honorary vice-governor of the National Bank of Belgium) will receive an honorary degree in recognition of his contributions in the field of the theory of incentives and his scientifically based policy contributions to the prudential regulation of financial institutions.
See more details
Advanced ERC Grant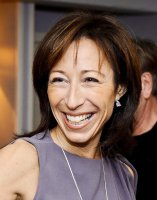 21 March 2019
ECARES is happy to announce that the European Research Council has given one its advanced grants to Paola Conconi for her project "Trade Agreements and Supply Chains".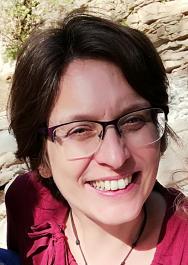 11 March 2019
We are proud to announce that our colleague Estelle Cantillon received a Francqui chair of the Université Saint-Louis.  The inaugural lesson will take place on March 11 and is entitled "En revisitant Hayek: comment concevoir les marchés pour qu'ils atteignent leurs objectifs".
More details
5 February 2019
Marco Luca Pinchetti has been awarded the Young Economist Best Paper Award at the 6th Workshop in Macro Banking and Finance.
See more